Announcement
Positive Coaching Alliance Training for Managers and Coaches this Tuesday
Posted by
Lew Lee
on Feb 24 2018 at 04:00PM PST in MVLL Baseball 2019
More editing options
This mandatory training event on Tuesday, February 27, will be conducted by the Positive Coaching Alliance. MVLL sponsors this annual training to instill the power of positive, double-goal coaching philosophy. The interactive presentation focuses on key issues that we all face out on the field, in the stands and in working with parents.
All managers and coaches (all division) are required to attend this event. Sandwiches will be served. This event engages everyone with insightful discussions, problem-solving, and sharing of ideas. Team equipment and information will be distributed at the end of the meeting. Your division director will be working with you to get your season started.

The event begins promptly at 7:30 pm at the Historic Adobe Building located at Central Expressway and Moffett Blvd (157 Moffett Blvd). Plan to arrive by 7:15 to check-in and receive training material. The facility has a small parking lot. Utilize street parking, Many nearby businesses allow use of their parking lots after their business hours. Watch for tow-away notices.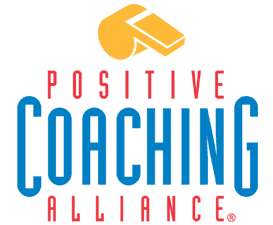 Comments
There are no comments for this announcement.